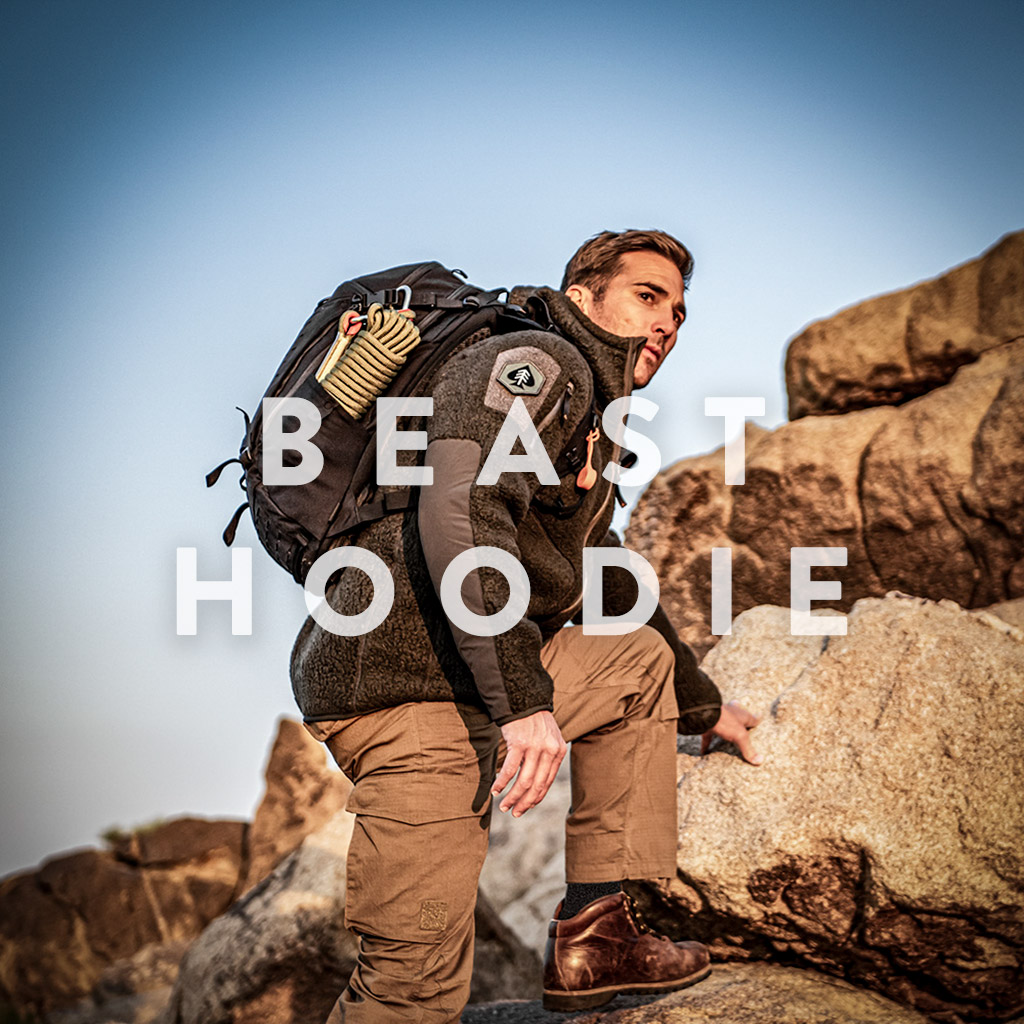 The ever popular Beast Hoodie has returned for 2020!
This year's version is thicker, denser, and heavier weight than 2019. We used a US-made Polartec ThermalPro Shearling Retro Pile Fleece. A distinct, technical mid-layer with an alpinist legacy.
The Beast Hoodie is very breathable, helps regulates body heat while on the move, and efficiently traps body heat when worn under any shell. For decades, this type of fleece mid-layer has been and is worn by those who feel most alive when in the back country, rather live where the wild things are, like the view best when from the top, and those who find a way or make one.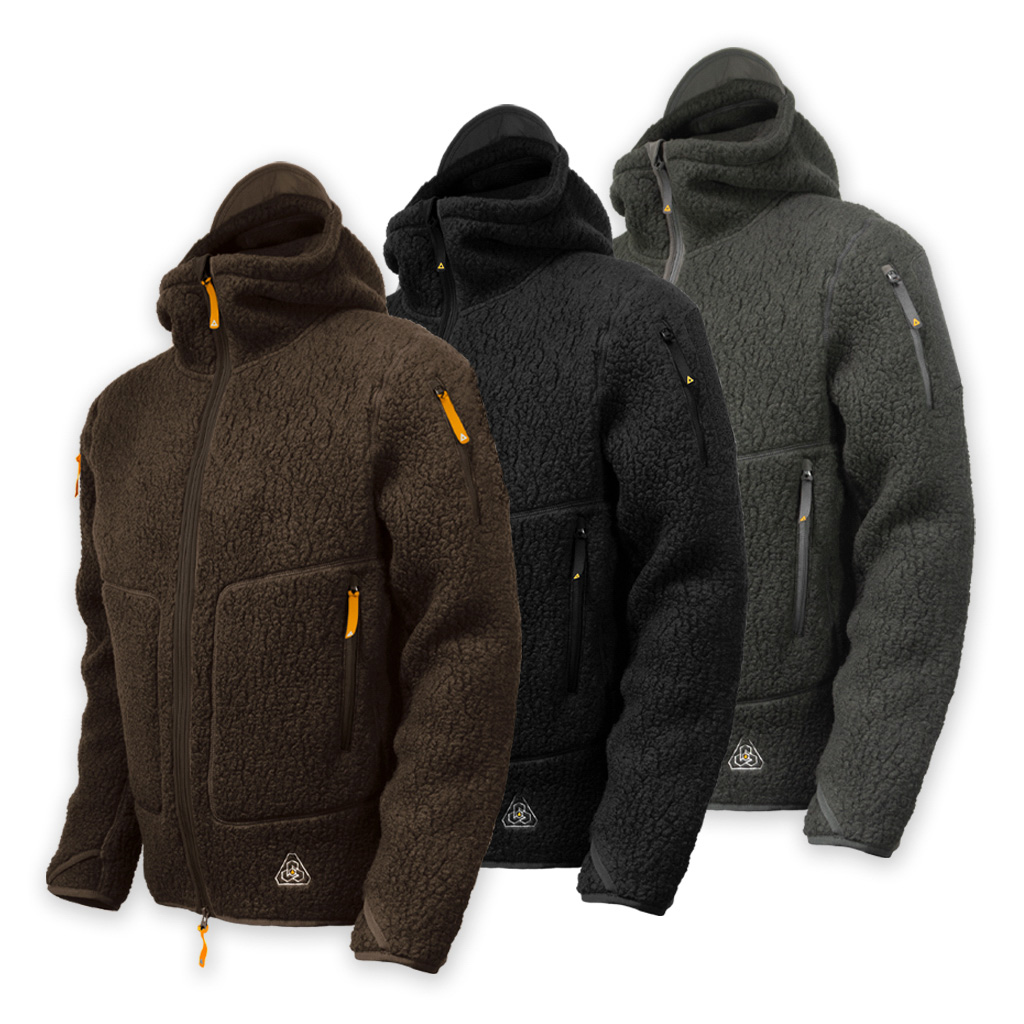 A Few Words on the State of Manufacturing.

As a note and window in our industry, this will be the last of this US-made shearling fleece from Polartec. We're glad we got in on this last batch made in the USA, but PDW was one of the very few companies to order the US version. As a consequence of low demand and little interest from other outdoor brands for the higher cost, US-made shearling fleece, Polartec has killed off this shearling production in the USA after 2020.

Our Chief Designer and Company Founder have been a fan of these fleece jackets when he first saw them as a kid in the late 70's being worn by the grizzled, diehard mountain folk in the North East.

Their way of life in the wilderness, self-reliance, and hardiness made a lasting impression. These Beast Hoodies with the US-made Polartec Shearling will be the last of their kind. PDW will be using a different Polartec Shearling after 2020.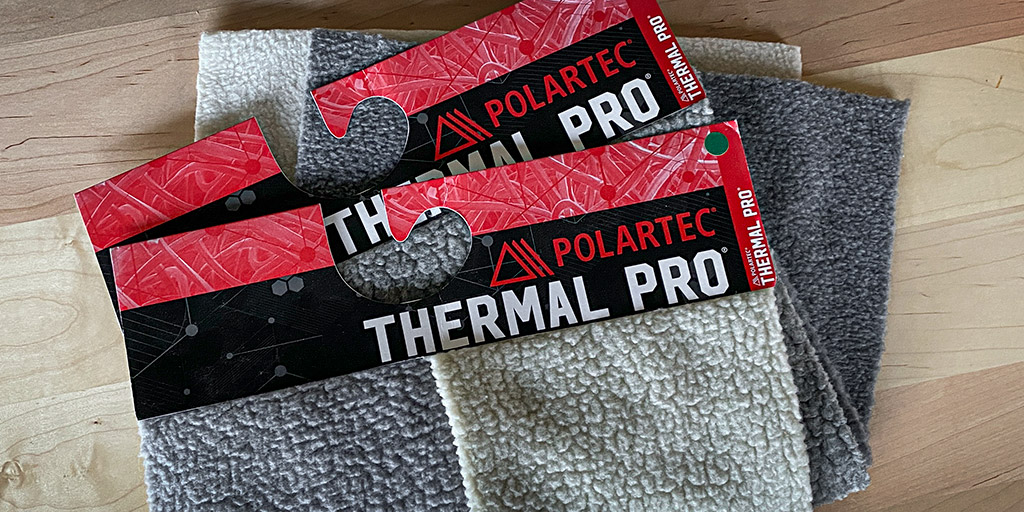 PDW consistently focuses on purpose driven design, quality, capability and performance in all that we design and produce. When our options are not available in the US for our material and production needs, we recognize the rest of the world offers a great many options that allows us to achieve our high quality of make standards.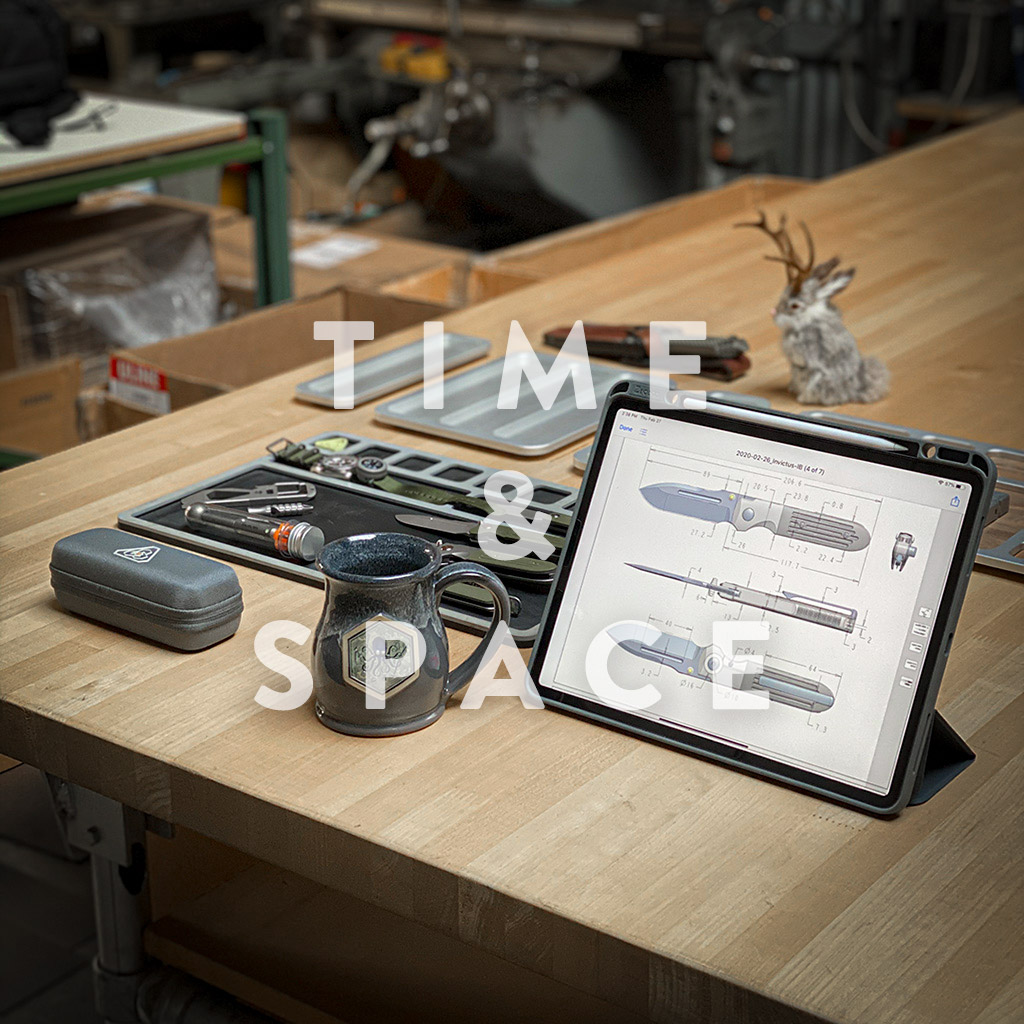 Time and Space
PDW operates out a small metal shop in the heart of the former US Navy WWII shipyards in San Francisco. We are used to doing more with less, and there is no other brand of our size, and many much larger, that chases after the wide breadth of high caliber goods that we do.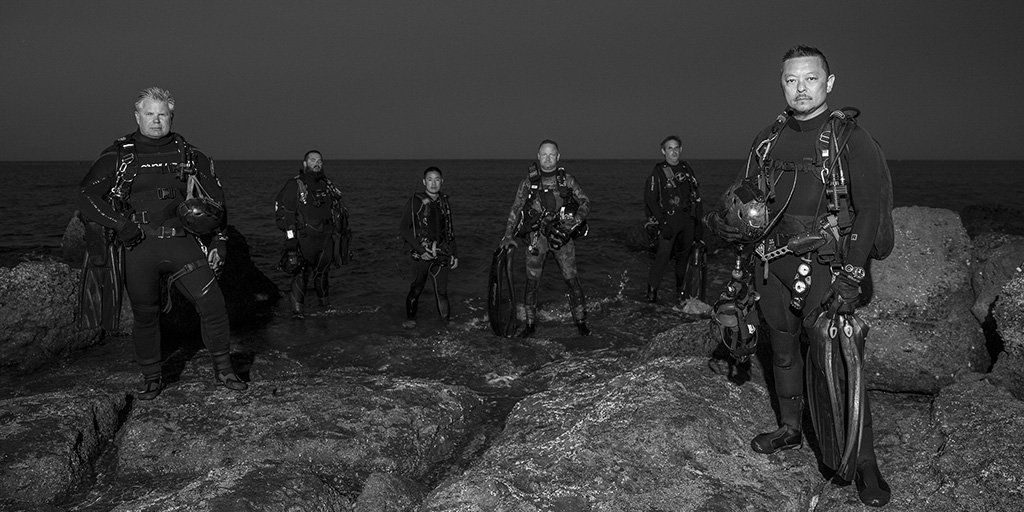 They're aren't any goods that we design and make that we do not want to use ourselves. Our goods are born from a life long pursuit of adventures into the wilderness, field work, daily life in the city, and journeys to distant lands.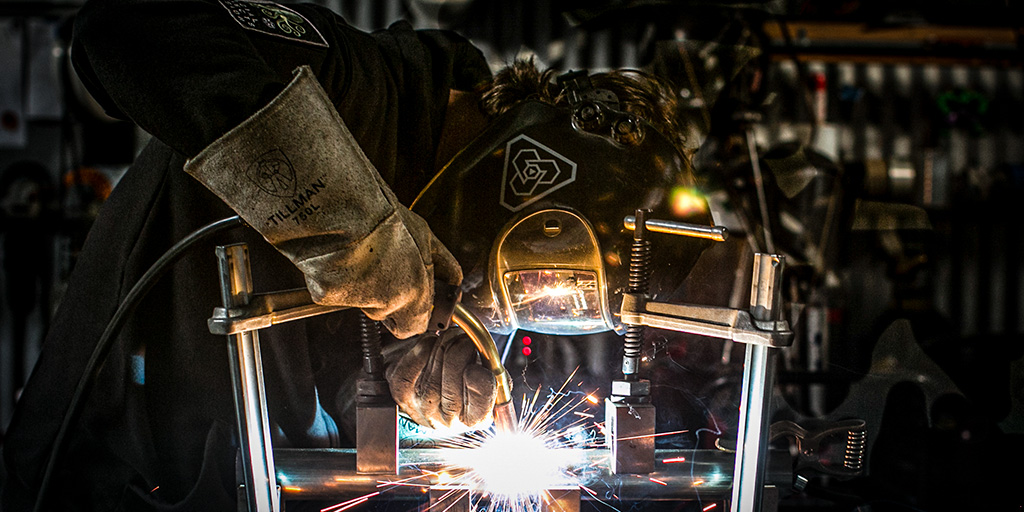 Our Company's Founders began their lives as object makers in the world of metal, and the entry into this outdoor industry started out with knives. Yes, knives and edges tools are the origins of our brand's foundation.
Fast forward to 2020, for almost 7 years we've been chasing down a particular version of our Invictus folder design.
We've had talented custom makers interpret our design in small craft batches, and done collabs with other knife-centric brands like Terrain 365.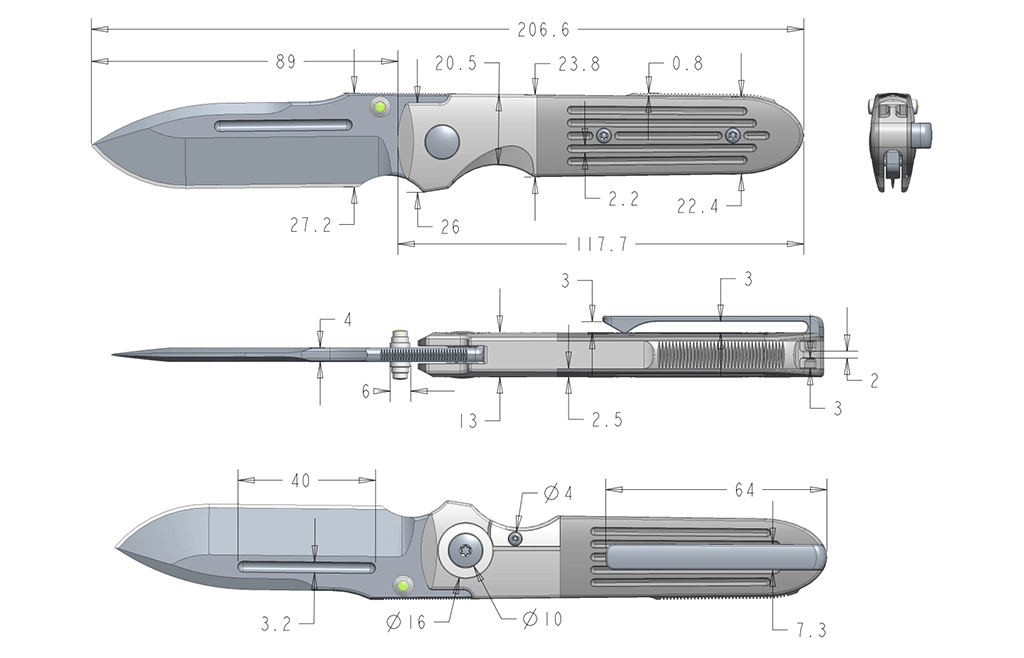 The original vision of this folder was to feature a handle machined out of a solid block of titanium billet; a handle made from one piece of metal. For over 6 years we worked with numerous machine shops to achieve this objective, in some cases we're still waiting on the first working prototypes started in 2014. This is not an impatient man's game.
PDW finally have an Invictus folder due in this last part of 2020, that hit all of our design, engineering, fabrication, and quality objectives. It has been a long road, but we believe that it was worth the wait.
The PDW Invictus-IBL will be available before the year is out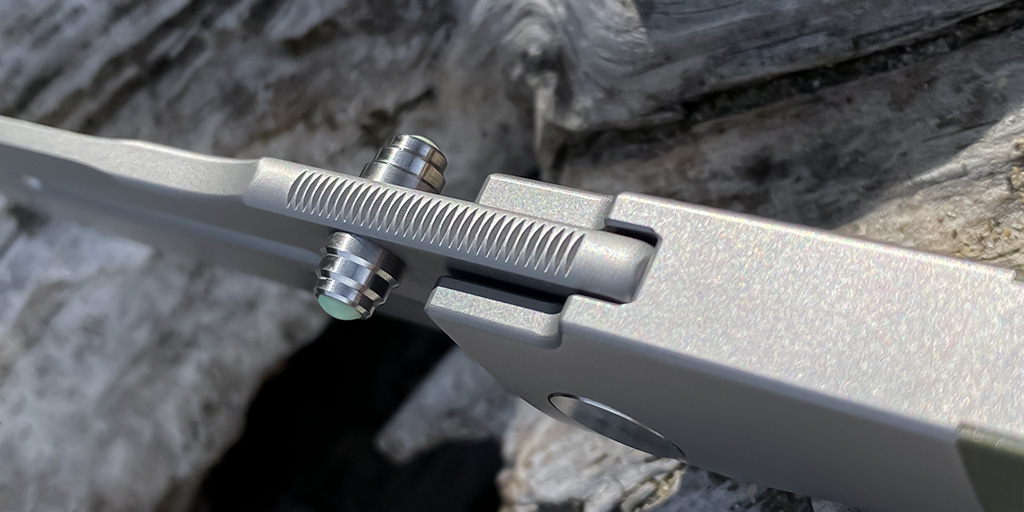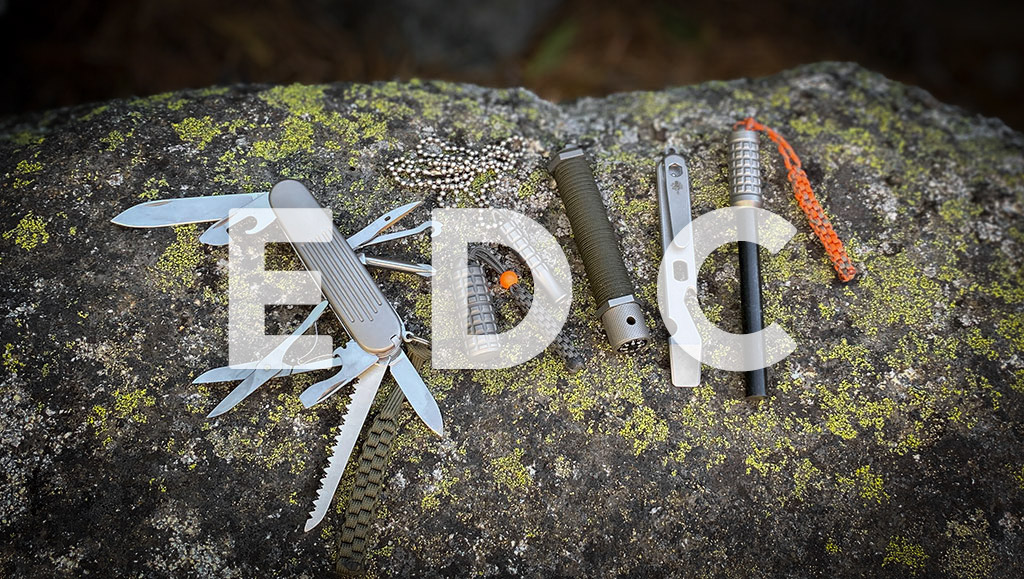 Wilderness EDC
We have several new EDC goods also due to land in the next 2 months as well as a few restocks of our most popular items, just about all of which will make for great gifts for your favorite Outsider this holiday season.
On November 18th, PDW are also launching the Defiant Hoodie.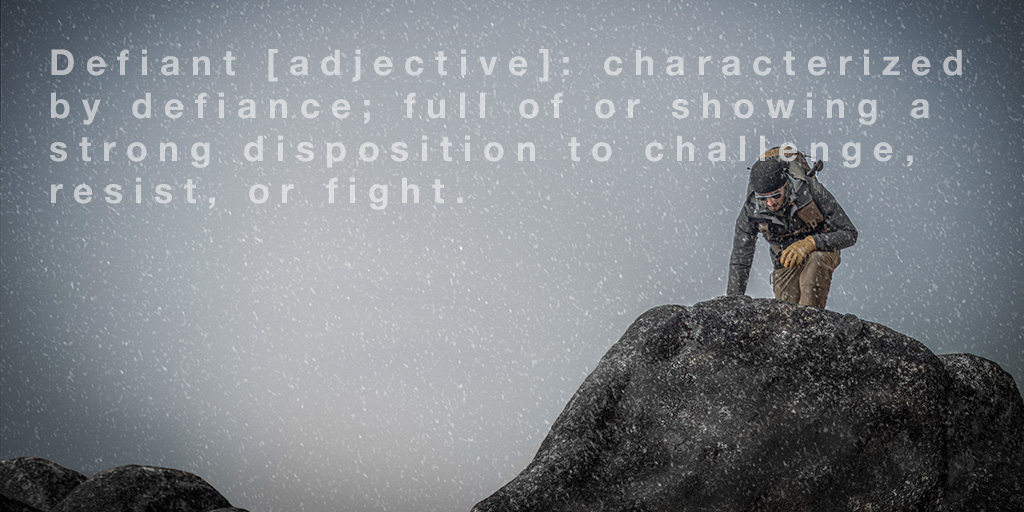 This has been another project that has been years in the making. Over the span of over 4 years, PDW worked with 5 different manufacturing centers and more than a dozen prototypes until we arrived at an outcome that we found acceptable. The factories that couldn't meet our objectives didn't make the cut and boxes of rejected prototypes sit in the corner of our metal shop.
A fully seam taped soft-shell with premium, 4-way stretch, 4-season, All-Weather Schoeller® 3L fabric, cohaesive™ integrated components, and a set of functional features, style, and fit that will make this your goto shell jacket year 'round. We did not compromise on a single detail in the pursuit of this garment.
As in its namesake, we had to fight, persevere, and defy the many obstacles to get this jacket done and done right.
The Defiant Hoodie is a Jack of Many Trades, it will be up to you to be the Master of them.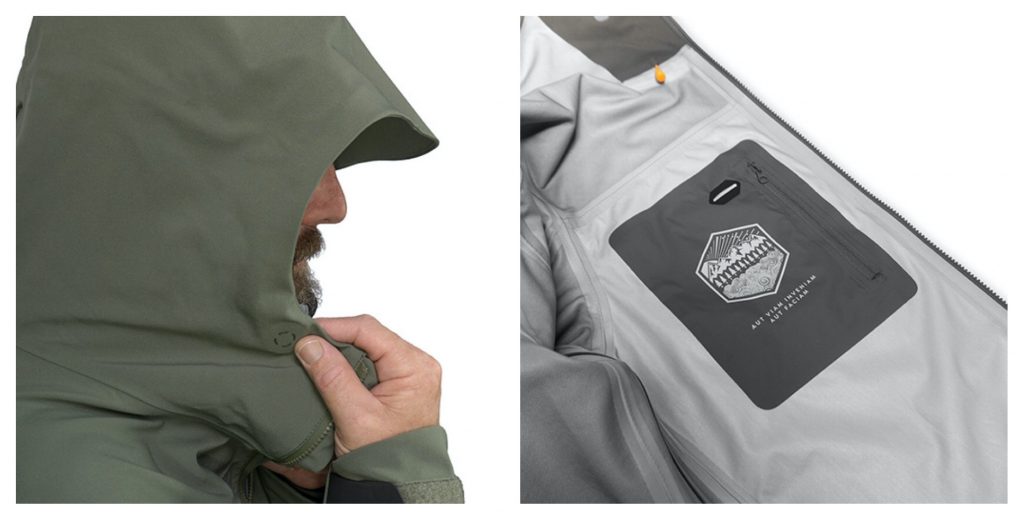 A Note About 2020
The global pandemic has taken a toll on all of us. Some more than others and for some, there's no coming back. It has been a challenging year and we wish for only better days ahead for everyone.
As a result of the pandemic in our industry, there has been factory shut downs across the board, some temporarily and some for good. As a result most of our planned products for 2020 have been delayed and some pushed off to 2021. We're not sure exactly when some of our 2020 line up will land but here's a preview of a few. If they don't arrive in 2020, they'll certainly be here in 2021.
Adventure is a state of mind, it takes place anywhere you want it to be, and lives in our hearts 365, 24/7.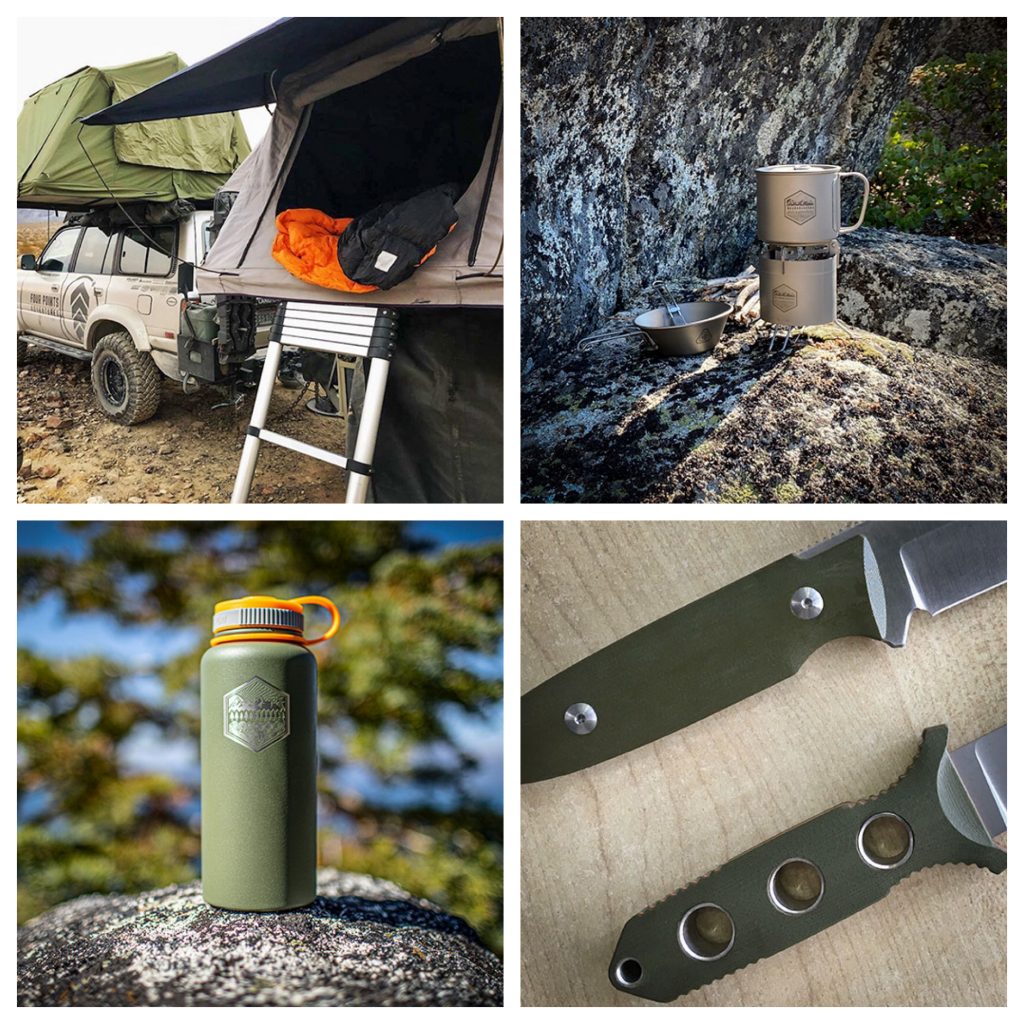 A.G. Wilderness Quilt; a modern classic made with premium mountaineering grade nylon ripstop shell with DWR and 800 fill power, RDS certified goose down. Highest warmth to weight ratio, packs down small, and specially sized to work with RTTs and 2-4 person tents.
Ti-Line Multi-Fuel Pack Stove; a take-down, light weight, titanium stove engineered for efficient burns, and nests perfectly in our 600ml Mini-Pot/Mug. Uses bio-mass, hexamine tabs, or an optional alcohol burner for fuel. No need to rely on wasteful single use canisters or liquid fossil fuels.
PDW in-house water bottles; copper lined, double wall, vacuum stainless steel, and cross brand compatible wide mouth opening and caps. We got tired of buying over priced water bottles so went to the source and made our own. We'll be able to offer these retail, at what we used to have to pay wholesale. Made in the same factory as those over marketed big brands.
Moar knives; fixed and folding. Got a number in the works!
That's just a sampling of what we've got on deck. Also expect some more cool collabs with CRK, Strider, EKI, RESCO and others.
Thank you for your support. We're honored to be here with you- Live wild, wise and free!